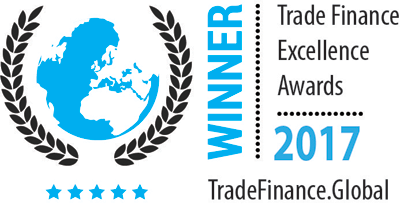 We are proud to announce that ABTS Training Services have been awarded BEST TRADE EDUCATION PROVIDER 2017 by Trade Finance Global. It is a great honour to receive this award which recognises the high level of course presentation and content delivered by ABTS Training Services.
We have been delivering International Trade courses worldwide since 1992.
Our senior partner Alan Bracken has been with us since the start. His years of practical experience in International trade has gained him many honours worldwide.
ABTS continues to present their core course Import/Export/Agency both on line and classroom based.
Please contact Alan on 07929786755 or email him on consultancy@abtslogistics.co.uk for syllabus and registration details