We Teach You How To Export In The Real-World
Why Learn How To Export With Us?
We cut out all the theory, all the fillers and get to the point, based on 35+ years of real-world experience.
We've streamlined our courses, so we don't waste your time teaching you what you'll never need to know, using a series of pre-recorded video tutorials. You'll be able to import to, or export from any country in the world, as import export procedure is the same globally.
We don't waste your time teaching you theory you'll never need to know.

Our courses teach you in a practical way, what you need to know about how to import and export in today's real world.
No start or finish time, study at your own pace

Real-world example documentation

Certificate awarded on completion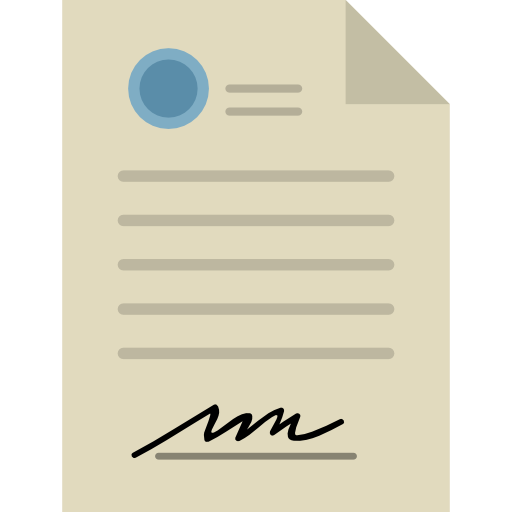 Subtitles available in English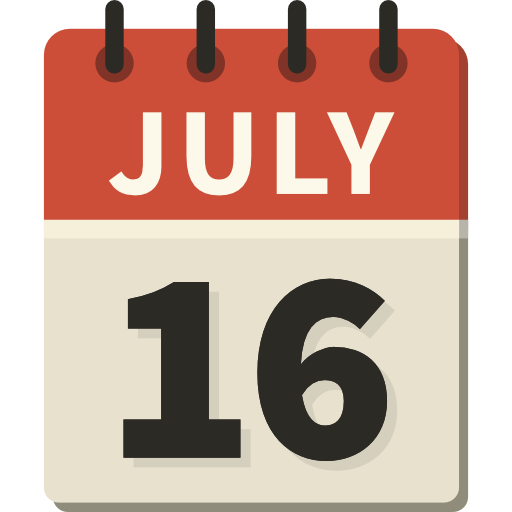 Learn to import and export with us and you'll get access to our exceptional one-to-one support over the phone or video call. With over 35+ years of experience, we're going to answer all your questions both on our course content as well as questions you may have with your own business or career objectives.

We don't waste your time teaching the theory of logistics but get straight to the practical day-to-day knowledge you're going to need to do your job and run your business. Theoretical knowledge gives you no advantage in the real-world and is a waste of your time and money.
Voted Best Trade Education Provider by Trade Finance Global in 2017. "We were impressed with the simple, straightforward and clear way that ABTS® presents their course. The course covers vital introductory elements such as transport types, payment mechanisms and Incoterms."
Our import export training course is validated by 
The London Institute of Shipping and Transport
(LIST) so you can be sure you're being taught  by professionals with years of experience who have learned the hard way, from their mistakes, so you don't have to.
Some Of The Companies and Agencies Enrolled On Our Course:
FREE Import Export Training
Learn how to start your own import export business.
How To Become An Import Export Agent
Land Your Perfect Job, Without Experience
Find Buyers, Make Sales
Make Sure You Get Paid!
Incoterms 2020, Code Words for Trade
All About Freight Forwarders
Get it Delivered with Incoterms 2020
Cargo Insurance
10 Most Common and Costly Mistakes
The Art of The Deal